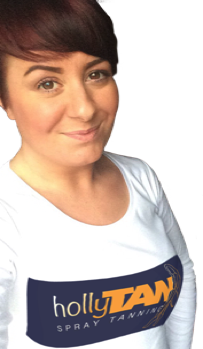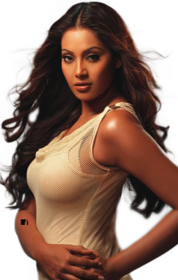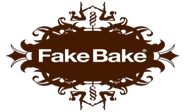 Fake Bake gives a beautiful sun-kissed colour and develops into a long lasting sunless tan by combining naturally derived tanning agents DHA and Erythulose guaranteeing up to 50% longer lasting and more natural-looking results.
Fake Bake specialist tans also offer added benefits like anti ageing, anti cellulite and anti oxidants.
Fake Bake guarantees to provide the richest most luxurious looking tan without the sun. It also moisturises, hydrates and protects the body without clogging the pores or irritating sensitive skin.
Fake Bake has become the choice of beauty experts and celebrities alike.
Get ready to experience the ultimate in self-tanning lotions.