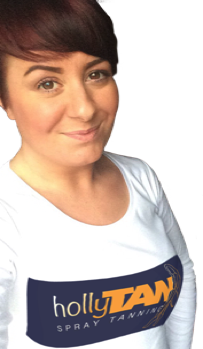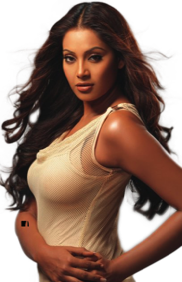 Thank you for your feedback about your experience at hollyTAN
If you would like to submit feedback please call 07841 464579 or use the feedback form.
Emma P
Tonight was the first time i ever had a spray tan. Hoolytan made me feel so relaxed and at ease. Holly was so friendly and so professional. My tan was a beautiful colour and I am so impressed.
I would highly recommend and definately will be going back to Hollytan again.