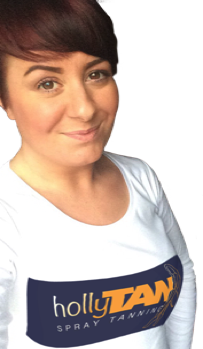 Fake Bake gives a beautiful sun-kissed colour and develops into a long lasting sunless tan by combining naturally derived tanning agents guaranteeing up to 50% longer lasting and more natural-looking results.
Fake Bake has become the choice of beauty experts and celebrities alike.
St Tropez is the No1 global tanning brand among professionals celebrities and beauty editors. From a subtle glow to the deepest, darkest bronze, St Tropez's products create perfect sunkissed looks for every skin tone.
LA Tanning a beautiful popular brand providing rich subtle bronzes, LA Tanning products deliver perfect bronzed looks for every skin tone.