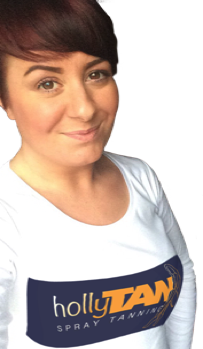 Holly My new studio opening soon.....
I am really excited.  My new tannig studio will be coming soon . . . .
Enjoy getting a fantastic tan in friendly relaxed surroundings
Holly Welcome to my new website.....
I am a fully trained beautician but I love spray tanning.  So, finally I am opening my 'tanning salon' which I have been wanting to do for along time!
So please pop along, enjoy the relaxed atmosphere and go away with a fanastic tan!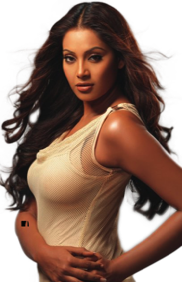 Here are some of the exciting things happening at hollyTAN
If you would like any further information please call 07841 464579
Holly HollyTAN has arrived.....
The new studio is here and open,
The facilities are fantastic, clean, bright, friendly and relaxed.
So why not come along, choose from a range of wonderful tans, enjoy the relaxed atmosphere and go home with a fanastic tan!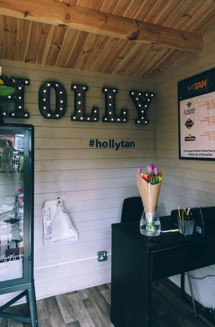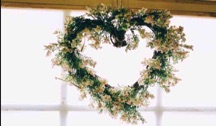 Holly Just finished my 1st day.....
at hollyTAN. Im soooo happy havnt stopped since half 5.
Couldnt be happier and my customers were all greated with a glass of bubbly and everyone loved the shop.
Now getting into pjs to relax with a fat glass of wine ....